THREAT ASSESSMENT
Businesses and organizations need to know that their work place environment is safe. We will assess the risk and help you mitigate risk of violence.​
SAFE CHURCH CONSULTATION
We help religious organizations design policies and practices that keep everyone safe. When there is potential threat, we provide guidance on how to maintain safety and be inclusive.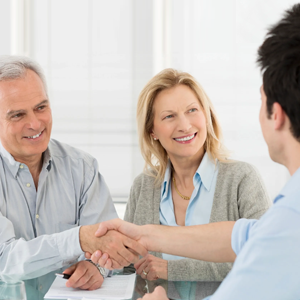 PRIVATE CASE MANAGEMENT
Persons with mental illness need help in managing their treatment and services. We help you get the best treatment team possible and keep everyone working toward the same goals.